If you have come here looking for 'LLL Creations Dollar Mart', it is no longer in service.
All digital scrapbooking from LLL Creations can now be found at My Memories.
Go to LLL Creations at My Memories HERE
Thank you to all of my loyal customers over the years!
If you are interested in Digital Scrapbooking and want a fabulous program, you need My Memories Suite!.
The best digital scrapbooking program around - easy for the beginner but with many fun advanced options.
And you can take $10 off of the program instantly by using this promo code at checkout.
STMMMS29686
Get My Memories Suite software HERE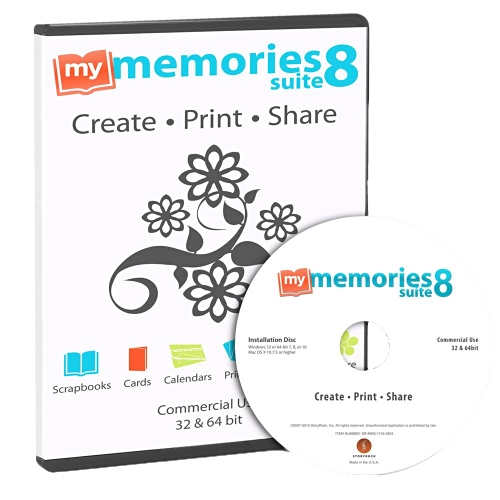 And follow LLL Creations on facebook to see new products, sales and freebies!
You can also ask me any questions you have about My Memories Suite!
Happy Scrapping!